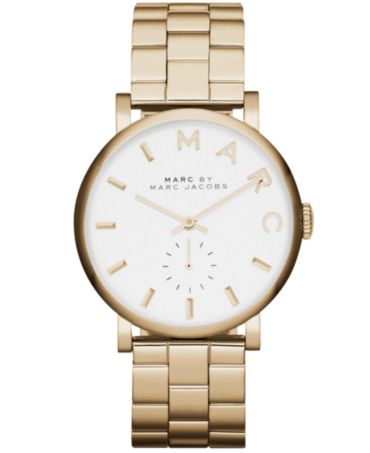 So I came across this beauty a few weeks ago and I think I'm in
LOVE
with this watch. Its just so beautiful, simple and different from most boyfriend watches out there (here's looking at you Micheal Kors
Chronograph Gold Tone Womens Watch MK5055)
. It's a stainless steel, water resistant, analog display type, and round shaped women's standard watch. It's really cute, simple, and pretty much matches with anything you can think of wearing.
Oh yea, its on my wish list too so anyone feeling generous can go ahead and leave a comment and I'll send my address... :)
*wink wink*
Buy it here, here, and here.